PR/Communication project for a musical nonprofit who helps Veterans
A Collaboration Between
The Alchemy Sky Foundation (www.alchemysky.org) has created an Atlanta-based, Veterans Music Project (VMP) whereby we walk eight, Post-9/11 Veterans through the process of writing and recording two, original songs over a 13-week period. We partner with Wounded Warrior Project who refers Veterans to our VMP. Most of the Veterans we work with struggle with challenges such as PTSD, Anxiety and Depression. To follow is a video of the last song we released – Don't Be Silent. https://youtu.be/JV0O3IL0gXs
We need an overarching plan for how we tell our story to the larger community. While we've been successful at connecting with veterans interested in working with our program – we currently have a waiting list, we've had less success getting the message out about our organization to other individuals and groups.  In the past, we have created videos, social media posts and monthly e-newsletters (via our paid subscription to Constant Contact). Most of what we have done has been ad hoc with little strategy, consistency, etc. We need someone to assess our current online presence (e.g. website) and social media situation and recommend an impactful PR strategy in order to drive relevant traffic and, ultimately, donations and volunteers.
Course Info & Engagement Details
| | |
| --- | --- |
| School | - |
| Engagement Format | - |
| Course | |
| Level | N/A |
| Students Enrolled | N/A |
| Meeting Day & Time | N/A |
| Student Time Commitment | N/A Per Week |
| Company Time Commitment | N/A |
| Duration | N/A |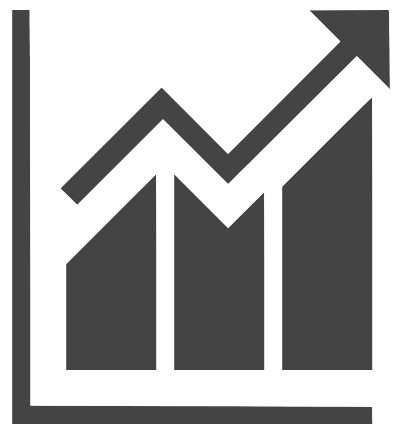 Growth Strategy
There are currently no students assigned.
| Touchpoints & Assignments | Due Date | Type | |
| --- | --- | --- | --- |
March 22, 2021

-

Deep-dive into the Alchemy Sky mission and vision, values, and strategy

What is Alchemy Sky' purpose? What is the organization's mission?
What are its values?
What are its goals?
Who/what groups does the organization engage, and how?
What geographic area/region does it engage?
What activities does it engage in to reach its goals and fulfill its mission?




Suggested Deliverable:

March 24, 2021

-

Digital presence audit

What does Alchemy Sky's digital presence look like, including website, social media, YouTube/video, etc., music channels (e.g. Spotify, Apple)
How effective are these channels for communicating their intended message?
What kind of traffic do these media produce? Who are the common visitors/users, if available?
Considering the crossroad of military veterans and music, are their other social media and other communication channels Alchemy Sky should capitalize on?
What channels, content, and messages do other relevant organizations promote volunteerism and drive donations? Examine the landscape of comparable (Song Writing with Soldiers, Warrior's Songs)  and aspirational (e.g. Wounded Warrior) non-profit relevant organizations.




Suggested Deliverable:

Report and presentation identifying critical website elements to improve, overview of what is working, prioritized action steps for optimizing online and social media presence.

March 25, 2021

-

Strategies for Engaging Subcultures & Groups

How can Alchemy Sky reach the community of music lovers who would be interested in their music and cause?
Given the military veteran-music crossroad of the organization, what other subcultures or groups share similar values or interests that are not currently on their radar?
What opportunities could Alchemy Sky pursue to engage businesses (e.g. guitar manufacturers) or high-profile organizations (e.g. regional athletic teams), celebrities (athletes, musicians) or other media (public broadcast) to meet its goals for raising awareness, donations, and volunteerism?




Suggested Deliverable:

Report and presentation on recommendations for social outreach
There are no resources currently available
There are currently no supervisors assigned.
There are currently no supervisors assigned.