Market analysis: How do investors make buying decisions when they purchase an ETF? One area of focus is distribution channels utilized by ETF issuers and key influencers for each of the respective distribution channels, and another is how this process is evolving as more investors manage their own portfolios using new investment platforms.
Course Info & Engagement Details
| | |
| --- | --- |
| School | - |
| Engagement Format | - |
| Course | |
| Level | N/A |
| Students Enrolled | N/A |
| Meeting Day & Time | N/A |
| Student Time Commitment | N/A Per Week |
| Company Time Commitment | N/A |
| Duration | N/A |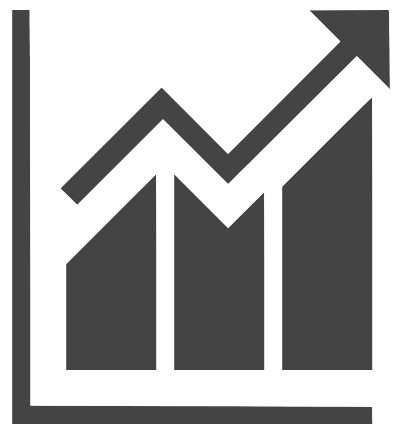 Growth Strategy
Research & Development
There are currently no students assigned.
| Touchpoints & Assignments | Due Date | Type | |
| --- | --- | --- | --- |
March 23, 2021

-

Deep-dive into the ETF product.

How would you describe the ETF?
How would describe the ETF landscape,  including competitors' strengths, weaknesses, and tactics?
How does this product connect with investors? How does it respond to a particular niche? In what ways does it have broad appeal?
What is the ETF's fee structure? Is it competitive? Predictable?
What are some advantages that investors can get from ETFs as compared to corresponding mutual funds?




Suggested Deliverable:

Develop a compelling "elevator speech" to explain the product to appropriate audiences

March 25, 2021

-

Create an ETF Distribution Strategy "Playbook"

What are the key sales segments and sub-segments that you recommend serve as distribution channels for this product in the Marketplace?
What are the challenges for this ETP to gain traction in the market?
What current channels can be leveraged to market this ETF?
What are the fixed costs and run rate to launch and maintain the ETF until it gains traction?
What are the indicators of success for this ETF?




Suggested Deliverable:

An ETF Distribution "Playbook" outlining the distribution strategy you recommend
There are no resources currently available
There are currently no supervisors assigned.
There are currently no supervisors assigned.