Identify growth opportunities in North American cross-border logistics
A Collaboration Between
Forager is working to establish a repeatable and scalable qualified lead process that consistently provides top of funnel resources to our sales team. Using a paid database and established ideal client profile, we would like the students to work on a new process for utilizing these tools going forward.
Course Info & Engagement Details
| | |
| --- | --- |
| School | - |
| Engagement Format | - |
| Course | |
| Level | N/A |
| Students Enrolled | N/A |
| Meeting Day & Time | N/A |
| Student Time Commitment | N/A Per Week |
| Company Time Commitment | N/A |
| Duration | N/A |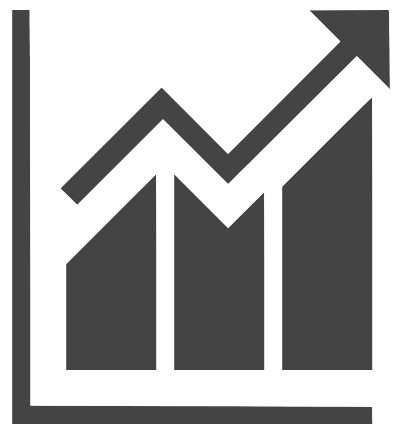 Growth Strategy
Operations
There are currently no students assigned.
| Touchpoints & Assignments | Due Date | Type | |
| --- | --- | --- | --- |
March 22, 2021

-

Deep dive into the cross-border shipping & logistics industry

What products and services do they offer? How well are each of their products/ services performing?
Who are their target customers? (leverage the provided ideal customer profiles)
What is the scope of their coverage?
What is their current pricing strategy? What does their pricing model look like?
What channels do they use to reach customers?
How do they market their services? What is their messaging?
How do customers perceive their service?




Suggested Deliverable:

Produce an overview deck to present internally based on your understanding of the company. This internal exercise is to ensure everyone is on the same page and understands the business model before moving on to more critical areas of the project. Please be sure to raise any questions that arise as a result of these discussions.

March 23, 2021

-

Sales / Marketing Strategy & Lead Generation Tools Analysis

By leveraging the items identified in Milestone 1 and the resources provided by Forager for their ideal customer profiles address the following:

Review and analyze the overall Sales Strategy & existing lead generation process
What tools are they using to generate leads?
What tools are they using to manage leads?
How can they consistently have an influx of leads?
How is Forager marketing to prospective leads? Can this marketing be improved?




Suggested Deliverable:

PowerPoint/other presentation (focus on substance over format)

March 25, 2021

-

Recommend changes to Sales / Marketing Strategy and Lead Generation Process

Based on your research thus far, how can Forager change its Marketing, Sales or Lead Generation process / strategies to increase their top of funnel leads?
Does Forager need to adjust its ideal customer profile? If so, what do your recommend?
Are there any innovative approaches Forager can take to improve how it targets its prospects and communicates its value proposition?




Suggested Deliverable:

PowerPoint Presentation/Narrative (at the discretion of the group)
There are no resources currently available
There are currently no supervisors assigned.
There are currently no supervisors assigned.