For this project, we will work on implementing real-world marketing practices for businesses who are looking to transition to a digital storefront. The objective would be for the students to engage with the clients, implement a SWOT analysis, and then integrate the business onto Google My Business, Facebook Marketplace, and/or any other mediums that the assigned business would profit from. This would help familiarize them with the different digital platforms that businesses need to be present in this digital age. The breakdown of this project would be as follows:
Day 1: Be assigned to a local business and conduct a SWOT analysis of their digital presence.
Day 2: Obtain all information needed in order to input their data onto digital mediums. This may include photos and written content if needed.
Day 3: Input all information and materials into Google My Business, Facebook, Etc.
Day 4: Evaluate the newly formed pages and discuss the learnings behind them.
Once this project is complete, this can also act as a prerequisite for if they want to continue working in digital marketing and utilize PPC advertising for businesses.
Course Info & Engagement Details
| | |
| --- | --- |
| School | - |
| Engagement Format | - |
| Course | |
| Level | N/A |
| Students Enrolled | N/A |
| Meeting Day & Time | N/A |
| Student Time Commitment | N/A Per Week |
| Company Time Commitment | N/A |
| Duration | N/A |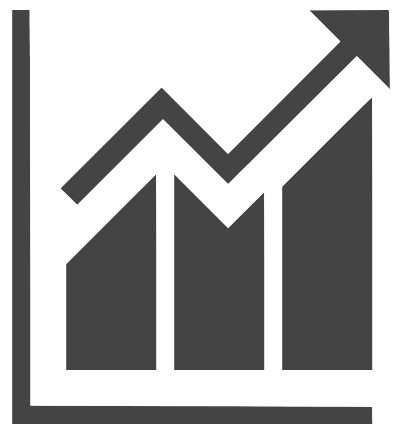 Growth Strategy
Research & Development
There are currently no students assigned.
| Touchpoints & Assignments | Due Date | Type | |
| --- | --- | --- | --- |
There are no resources currently available
There are currently no supervisors assigned.
There are currently no supervisors assigned.