Develop a Go-to-Market Strategy for a Small Boutique Commercial Real Estate Firm
A Collaboration Between
Bradley Company is a commercial real estate firm with over 40 years of corporate history serving the Midwest region of the U.S. As "Midwest experts", Bradley and Company help clients navigate the changing landscape of the region to find their ideal commercial real estate fit. They are committed to, and actively invest in, the growth and prosperity of their local communities. Once affiliated with a national firm, Bradley and Company now operates as a small boutique agency alongside larger, national competitors in the region. Though the firm has experienced recent growth with the acquisition of the RESOURCE Commercial Real Estate company, their relative limited resources and data management system means that Bradley and Company's marketing strategy must be creative, nimble, and resourceful. Bradley and Company looking to you to develop a Go-to-Market Strategy to help them meet their challenges.
Course Info & Engagement Details
| | |
| --- | --- |
| School | - |
| Engagement Format | - |
| Course | |
| Level | N/A |
| Students Enrolled | N/A |
| Meeting Day & Time | N/A |
| Student Time Commitment | N/A Per Week |
| Company Time Commitment | N/A |
| Duration | N/A |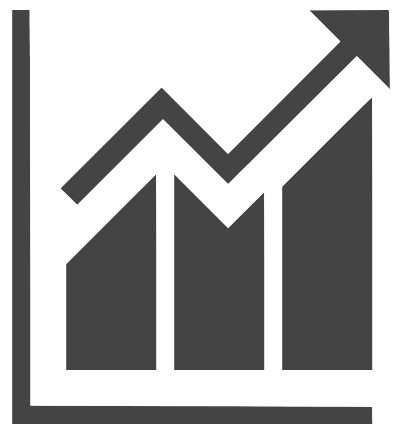 Growth Strategy
Research & Development
There are currently no students assigned.
| Touchpoints & Assignments | Due Date | Type | |
| --- | --- | --- | --- |
March 22, 2021

-

Define Bradley and Company's target audience.

Conduct a deep analysis of the company's product and customer portfolio.
Highlight your understanding of customer segments and services relevant to the current project objectives.
Why do customers choose Bradley and Company for their commercial real estate needs?
What sets Bradley and Company apart from their competitors? What makes Bradley and Company relevant? Differentiated/Unique? Credible?




Suggested Deliverable:

Business summary report, including details on target market audience.

March 24, 2021

-

Identify opportunities for marketing in free, performance-based, and owned media channels

Research marketing channels (methods and platforms) and offer suggestions for channeling marketing

Research target audience and customer segments to learn online media usage and marketing channel patterns.
What information and presentation are target audience members looking for when researching commercial real estate listings?
Identify and review the channels currently used by Bradley and Company to promote listings and channels and materials used in marketing strategies.
Survey the listings and marketing strategies of competitors and their locations.
Are there channels that Bradley and Company should increase their presence? What are the costs associated with these channels?
Are there channels where Bradley and Company currently advertise that show limited value for attracting target audience?

Evaluate the relevance of existing marketing materials

Are existing marketing materials aligned with the target audience and customer segments?
Are existing marketing materials/channel content reflective of the needs of and value of services to the customer?
 How should this firm develop marketing materials to best suit target audience and channels?




Suggested Deliverable:

Listing of options for marketing channels (methods and platforms) and guidance for marketing content.

March 25, 2021

-

Prepare Go-to-Market Strategy

Identify objectives and target audience
Make recommendations for leveraging marketing channels
Advise on content of marketing materials
Establish measures for easily determining effectiveness of objectives and overall strategy




Suggested Deliverable:

Real Estate Marketing Strategy, complete with channels, estimated cost, objectives, and metrics.
There are no resources currently available
There are currently no supervisors assigned.
There are currently no supervisors assigned.