BeneStream assists company and union populations with public health benefit enrollment (Medicaid and CHIP). We are seeking deeper insight into our operations to improve efficiency. This means using our call center data to determine how many times should we call our targets before returns diminish significantly, how that figure shifts between different client groups, and how these numbers matched with the potential revenue of each call can be used to create a method for operational prioritization.
Course Info & Engagement Details
| | |
| --- | --- |
| School | - |
| Engagement Format | - |
| Course | |
| Level | N/A |
| Students Enrolled | N/A |
| Meeting Day & Time | N/A |
| Student Time Commitment | N/A Per Week |
| Company Time Commitment | N/A |
| Duration | N/A |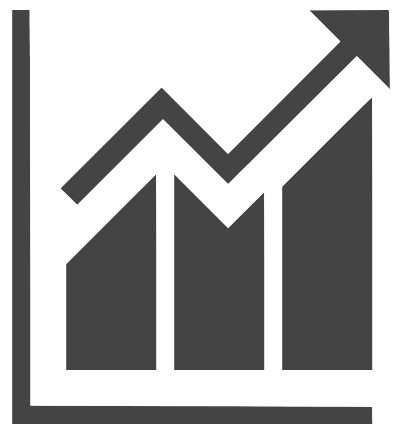 Growth Strategy
Research & Development
There are currently no students assigned.
| Touchpoints & Assignments | Due Date | Type | |
| --- | --- | --- | --- |
March 23, 2021

-

Proposed methodology for project execution

This milestone will require demonstrated understanding of the project and a methodology to use our call center data set to develop strategies to maximize our revenue opportunities.




Suggested Deliverable:

A brief process outline that demonstrates what the student(s) will do with our data to narrow in on the insights required to improve our strategy.

March 24, 2021

-

Initial findings and insights on the scope of the work remaining to be done

For this milestone, the student(s) will likely have some initial findings and should also have a sense of how much work remains to be done.




Suggested Deliverable:

Key deliverables would be 1-2 initial ideas for outbound call prioritization as well as a brief explanation of the methods used to uncover the insights found thus far. The methods explanation should be clear enough that someone within the company would be able to pick up the work should there be more to do after the student(s) time is over.

March 25, 2021

-

Final set of prioritization guidelines for outbound call center operations

At this point we hope the student(s) can provide a comprehensive set of best practices backed up by data.




Suggested Deliverable:

A set of bulleted guidelines that will increase outbound efficiency in our call center operations. This would ideally be paired with an explanation of the methods used to turn the raw data into guidelines so we can apply the same methods in the future as operations change and new clients enter the mix.
There are no resources currently available
There are currently no supervisors assigned.
There are currently no supervisors assigned.